Lynda Hacker Araoz Interview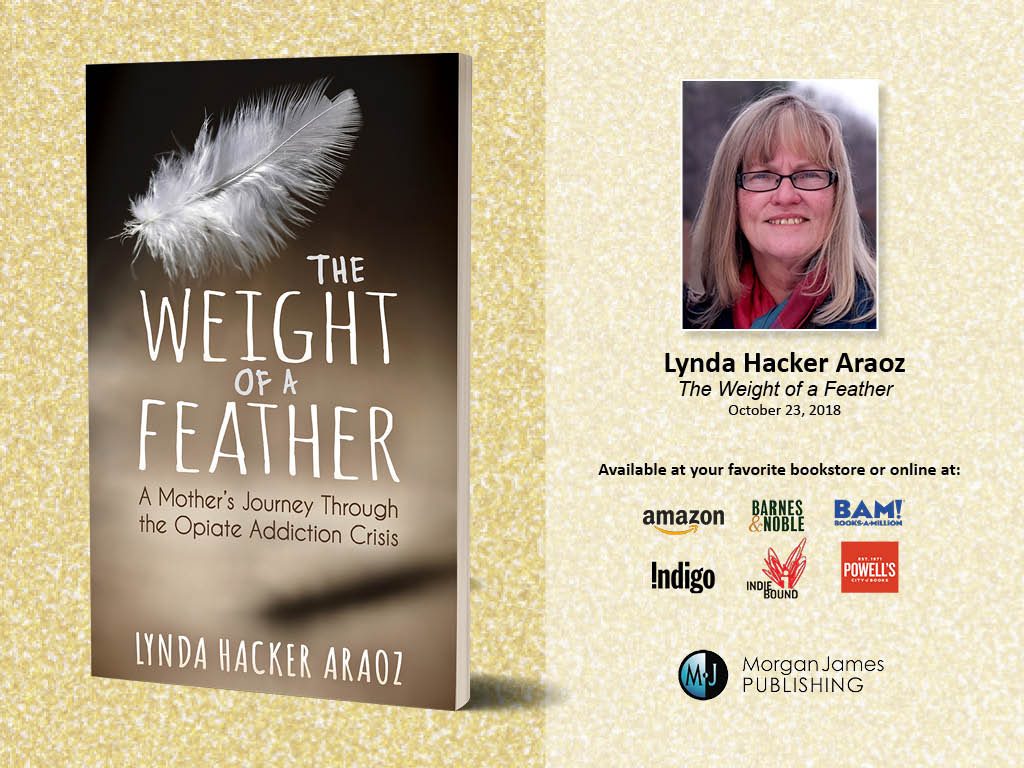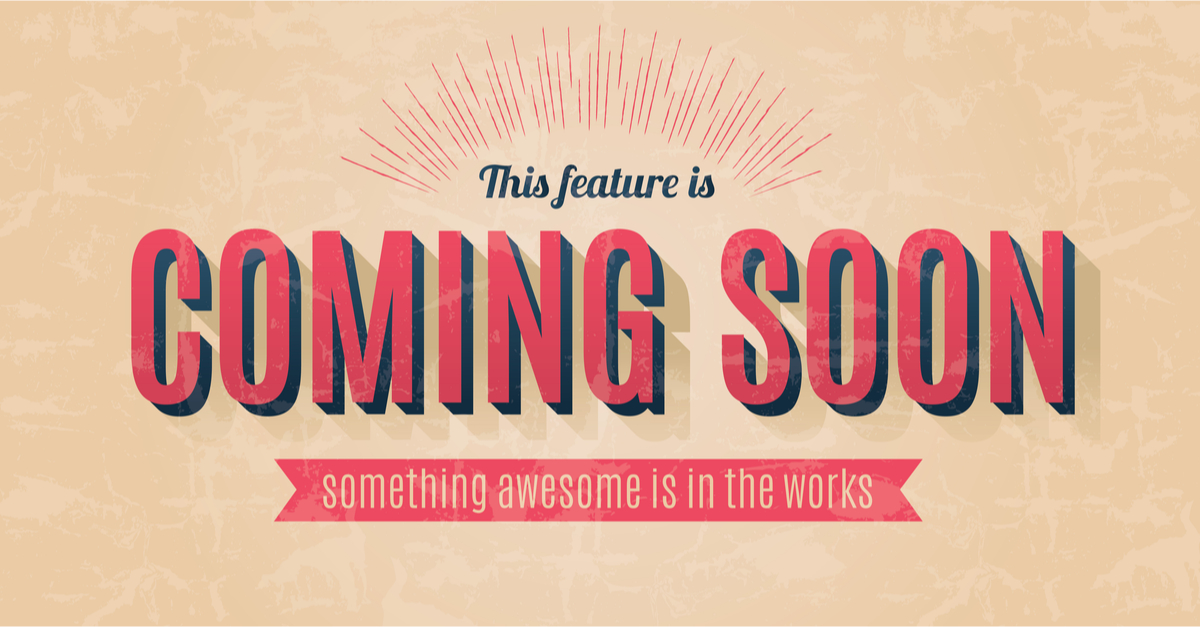 Lynda Hacker Araoz spent years trying to help her son recover from a heroin addiction. She has lived the majority of her life in upstate New York and Buenos Aires, Argentina where she has worked as a counselor, adolescent therapist, school
administrator and teacher. She has a Master's
Degree in Social Work from SUNY-Albany
and another in English from University of
Birmingham (UK).
Lynda lives with her husband Carlos and is currently an Adjunct Faculty member at Hudson Valley Community College and a volunteer at Pathways to Recovery.