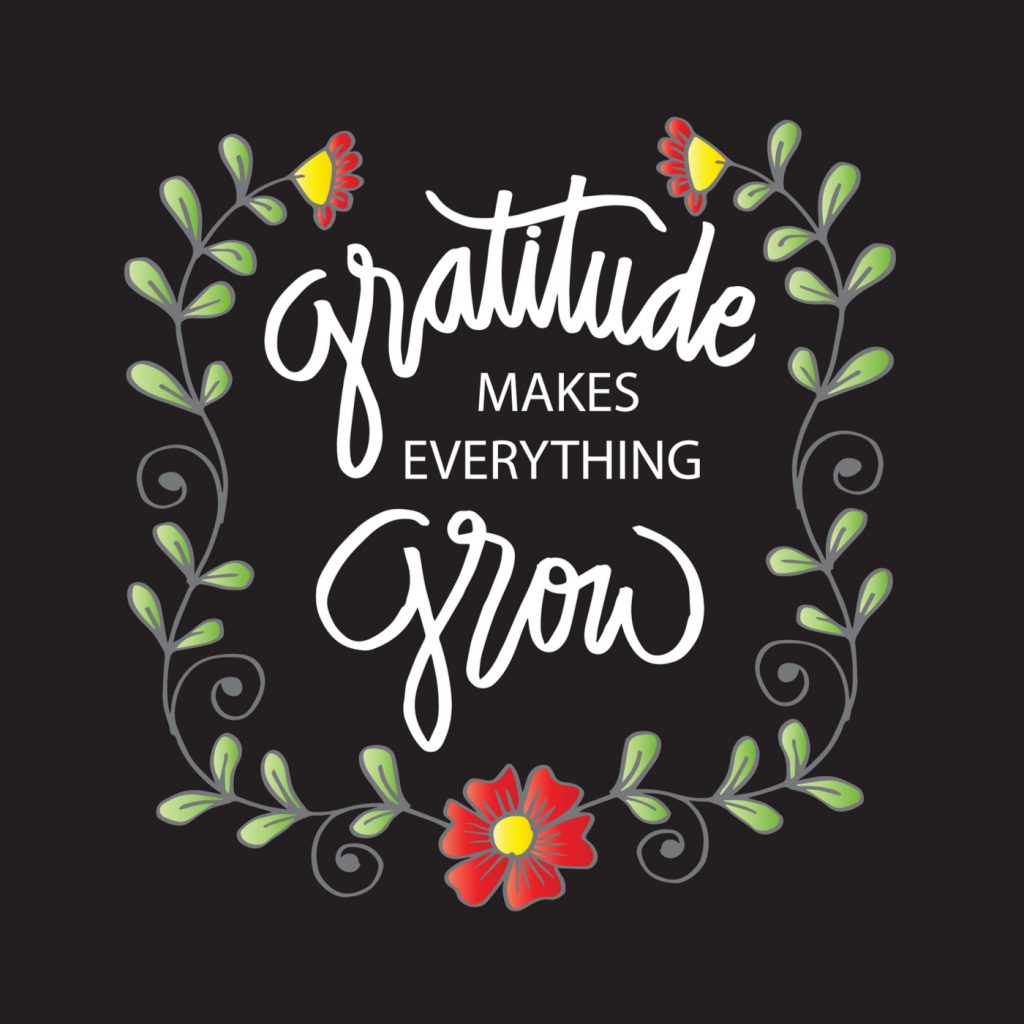 Cultivating an Attitude of Gratitude
Elizabeth explores the value and power of cultivating an attitude of gratitude as a cornerstone of recovery from addiction.
One of the first and most important things I learned early on
It's a baby step in the right direct – it's a decision, it supports a turning point.
It becomes a daily practice
Addiction, among other things is a form of "Soul Sickness" and spiritual practice opens us up to a spiritual experience that can help us heal.
Gratitude is the most sincere form of prayer and teaches us to:
Look for the Gift – Look for the Good – Look for the "God" in everything
and it teaches us to ask better questions
What's good about this?
What could be good about this?
Where is the gift in this?