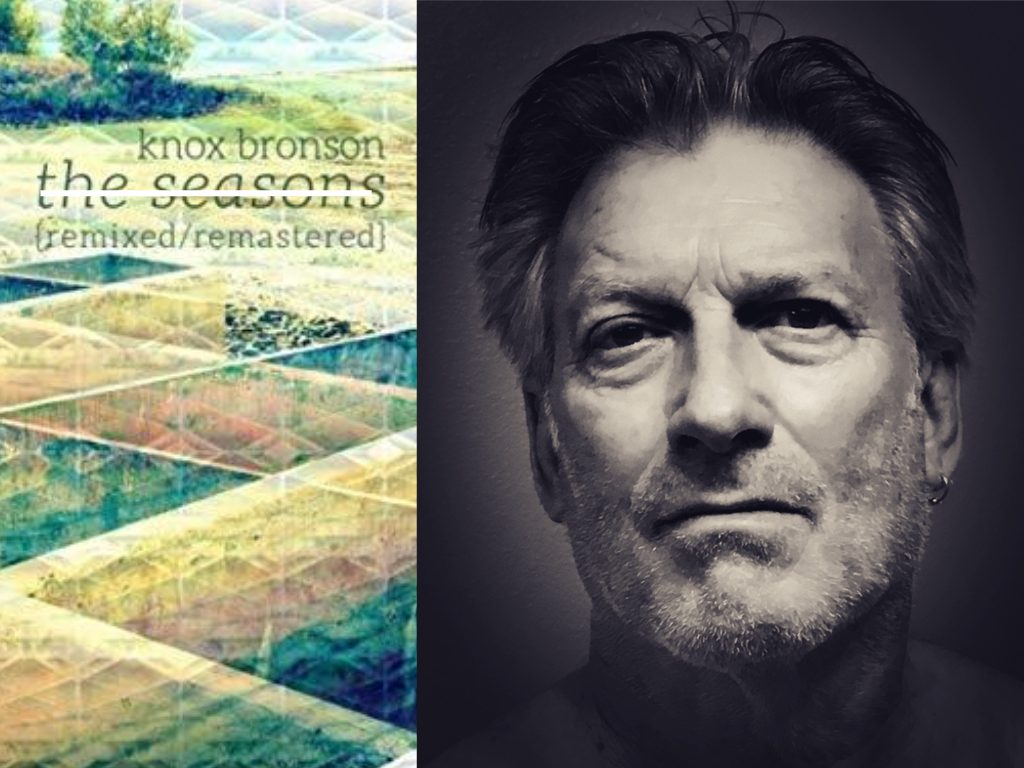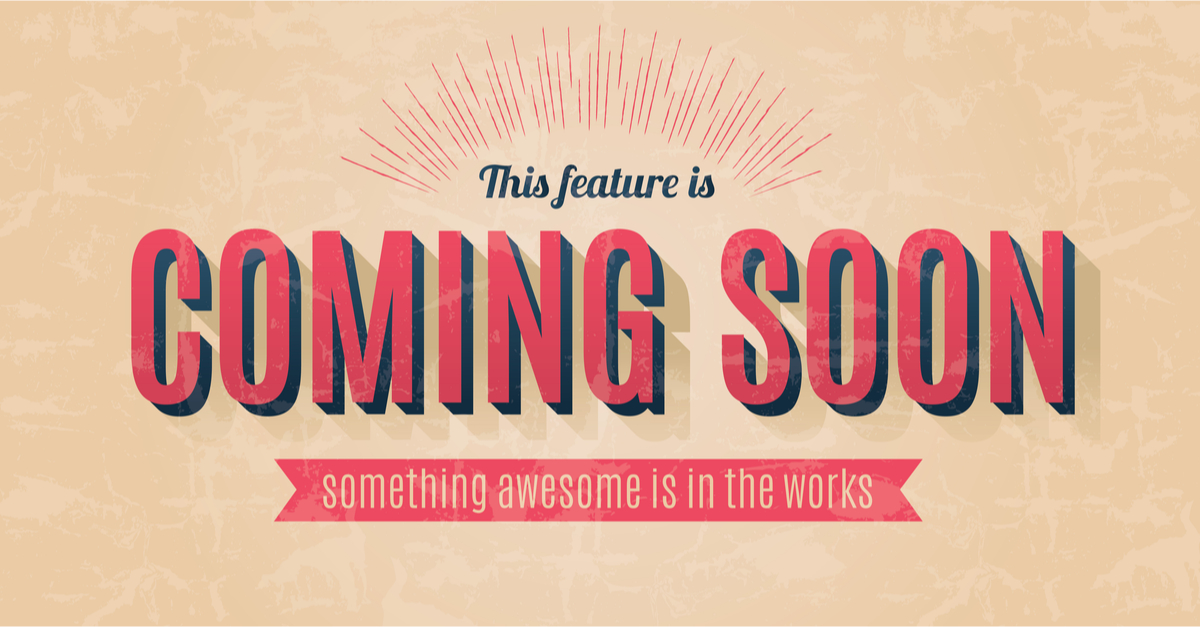 Knox Bronson is a Bay Area-based singer-songwriter who has used this release as a way of revisiting the 60s and 70s and making a tribute to the old school way of composing and producing.  More than that, he's looking to re-invoke the days when music seemed like the doorway to all things right and beautiful.
Bronson is the kind of guy who's seen it, done it and even has the t-shirt, but gave it back.  He is literate, mature and thoughtful and this comes through in spades in this release.  He's here to speak his truth in quiet, authoritative terms.
Bronson has a voice that reminds one of David Bowie in his good years.  He doesn't have an especially melodious voice, but it is pleasant to listen to, authoritative and solid.  The music and lyrics flow around our ears, drawing us into another place.
inspiring Knox have manifested themselves with a sound that's something like The Beatles filtered through Bowie, with some Donovan, French impression composer Claude Debussy and the legendary German electronic band Kraftwerk added for good measure.
If Knox's unique approach seems like a throwback to 60s and 70s–a tribute to the old school way of composing and producing–make no mistake, it's purely by design. He came of age in those days and can remember a time when music mattered, the roots of rock were blues and the Brill Building and Tin Pan Alley influences ruled the charts. After recording but not officially releasing two previous classical/electronic driven albums—including Deus Sex Machina and Flight Of The Atom Bee, a companion piece to his novel Flapping—he returned to his lifelong love of pure, heartfelt songwriting. His goal: to maintain that level of composing while blending in and exploring the unique tonal colors made possible by today's incredible technologies. The result is a timeless collection that, first in his mind and now in the spirits of music fans everywhere, brings back the magic that's been missing in pop music for too many years.