Use Your Words – Expand Emotional Literacy - Enhance Emotional Sobriety empowers attendees to expand their understanding and use of language, a skill many of us have struggled with including those in long-term recovery. In our experience, the power of language and emotional literacy lends itself to emotional sobriety. If you are interested in bringing this workshop to your organization or group Click here .
If you are interested in attending an upcoming one day workshop in your area, click on the link below to see where we will be offering this workshop in the near future.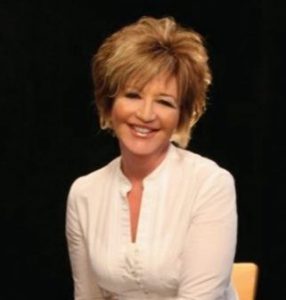 Elizabeth Edwards is a Singer Songwriter, Recording Artist, Recovery Advocate and the host of Giving Voice to Recovery. She serves on the National Advisory Council of Faces and Voices of Recovery and is committed to changing the stigma surrounding addiction. Elizabeth works to empower people with language and strives to inspire them to find their authentic voice.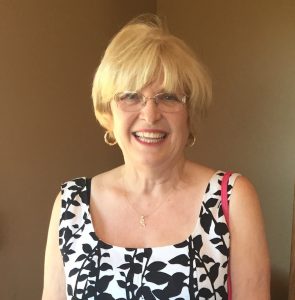 Terryl Feeney has a background in human resources and the financial services industry. She currently works as a personal coach to people looking to transform their relationship with their personal finances. As a person in long-term recovery, Terryl delights in helping people heal and grow.