Use Your Words – Expand Emotional Literacy - Enhance Emotional Sobriety empowers attendees to expand their understanding and use of language, a skill many of us have struggled with including those in long-term recovery. In our experience, the power of language and emotional literacy lends itself to emotional sobriety. If you are interested in bringing this workshop to your organization or group Click here .
Due to Covid19 we are currently only offering this workshop online, see details below. Please stay in touch by signing up for our mailing list.
If you are interested in attending an upcoming online event, click on the button below to get the details on our upcoming online series.
Here is What People Are Saying
"Thank you both very much! I knew I would walk away with a few more pearls. Now I have a necklace! Truly you each have such a precious place in the fabric of my life. I appreciate the years of practice that went into this workshop."~Julia
"I'm now equipped with a quiver full of tools to employ over time. I'd wholeheartedly recommend Use Your Words to anyone and everyone seeking fuller understanding and clearer more effective expression in their communication with both themselves and the other in their lives. ~Greg
"Very worth my time! Thank you, Elizabeth and Terry. Most useful!" ~ Audra
"I came here very interested to know what this program would offer. I am happy to say it has given me some tools I am looking forward to applying in my life. "
"Loved it from the first page very insightful. Easy tools – to use and practice." ~ Andrea
A not so easy topic presented in a way that opened my mind and allowed my "ego" to become teachable. Thank you for that. Lots of good info. Will be thinking about it for awhile to come. You two are excellent presenters. Again – Thank you "
"Insightful. Growth encouraging – Thank you"
"I totally loved the material and the presentation. Excellent delivery. So powerful, I would love to take it again." ~Sharon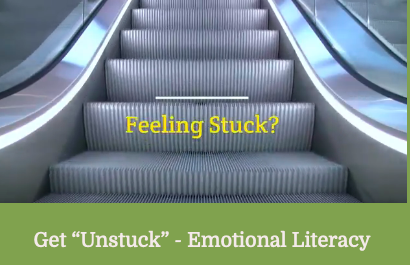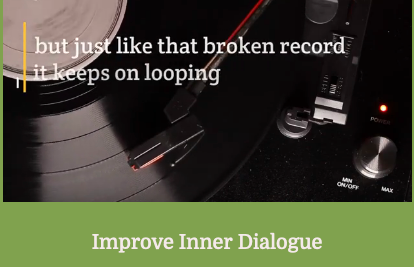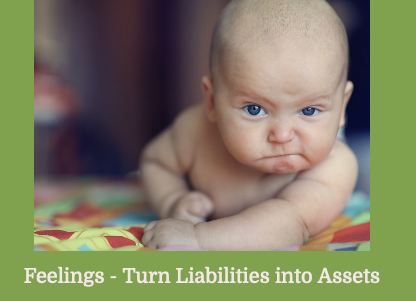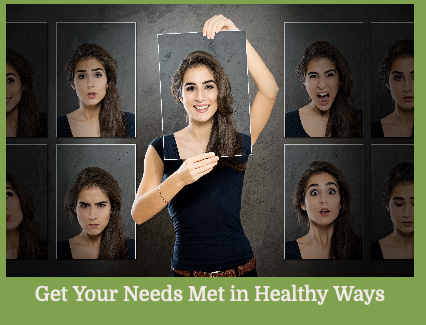 By The End of This Series
You will understand the power of emotional literacy, why and how to expand it
You will be able to improve your inner dialogue and make it stick
You will appreciate and want to embrace feelings that used to derail you
You will be able to set healthy boundaries and get your needs met in healthy ways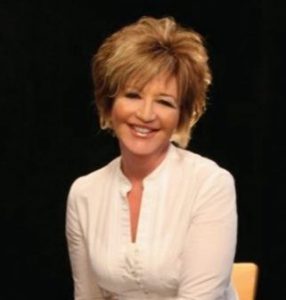 Elizabeth Edwards is a Singer Songwriter, Recording Artist, Recovery Advocate and the host of Giving Voice to Recovery. She serves on the National Advisory Council of Faces and Voices of Recovery and is committed to changing the stigma surrounding addiction. Elizabeth works to empower people with language and strives to inspire them to find their authentic voice.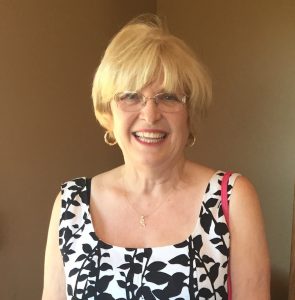 Terryl Feeney has a background in human resources and the financial services industry. She currently works as a personal coach to people looking to transform their relationship with their personal finances. As a person in long-term recovery, Terryl delights in helping people heal and grow.