Check Out Our Latest Videos & Podcast
Latest Podcast & Interviews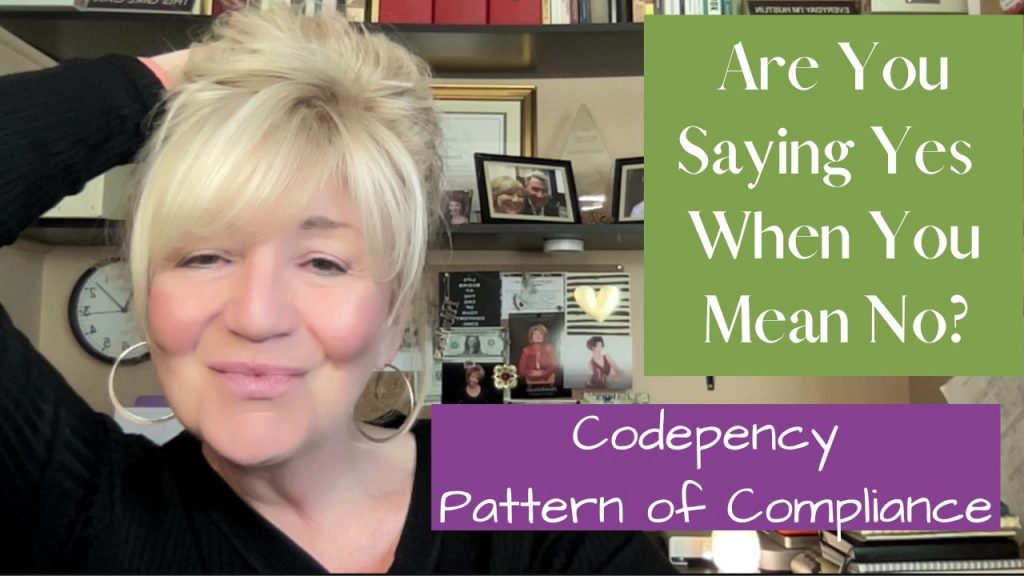 Elizabeth discusses the second of the five patterns of Codependency – Compliance.Sharing from her "lived experience" as a person in long term recovery from addiction, she takes a deep dive in to this common set of coping mechanisms. The Five patterns of codependency: DenialComplianceAvoidance Control Low Self EsteemHere is the YouTube playlist link for this…
Read More
Sometime we just need a little reminder. 100 Reasons to be Grateful can be printed out and kept in your journal or in a visible place . An "Attitude of Gratitude" creates a powerful mindset and a fulfilling life.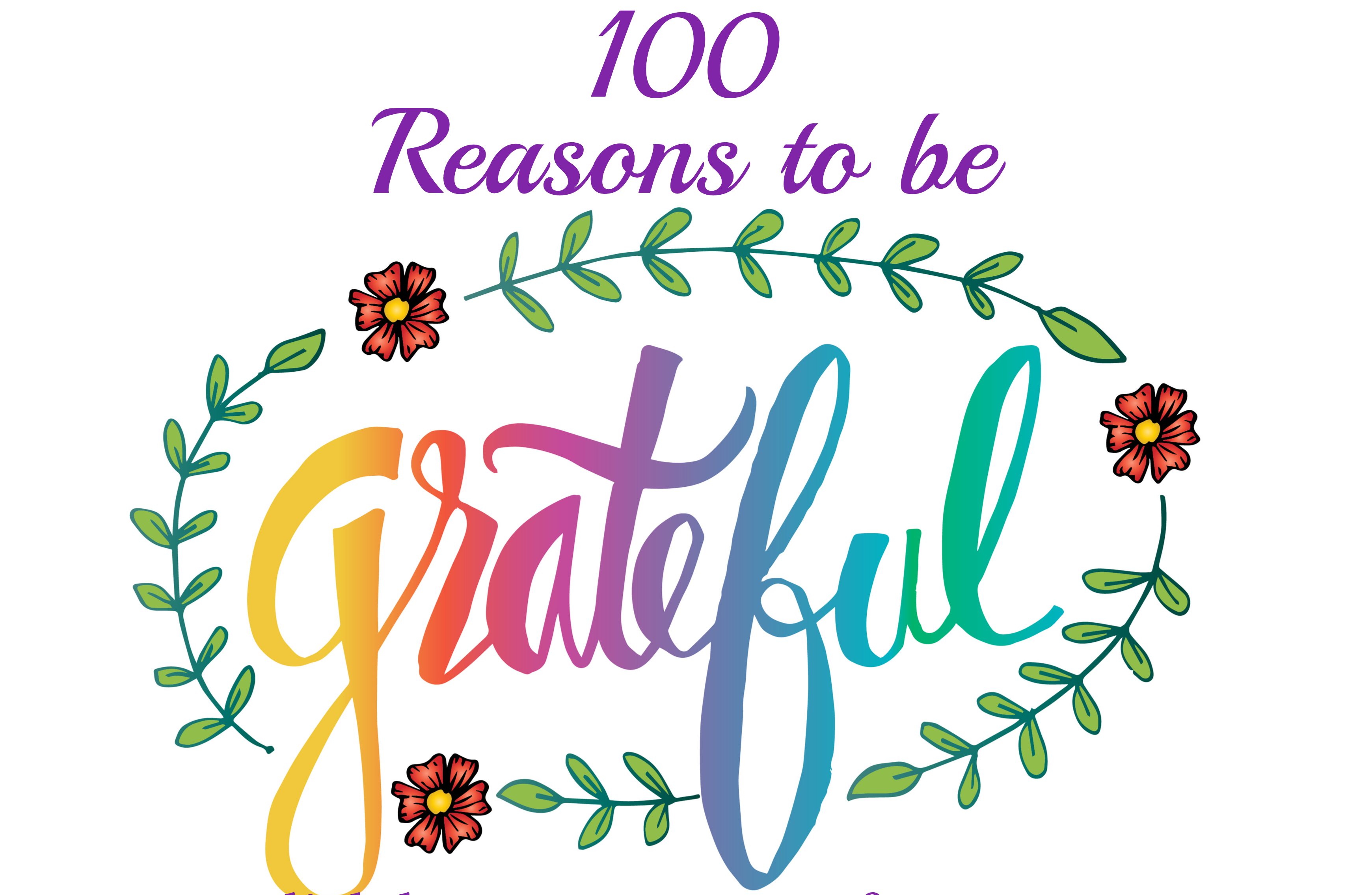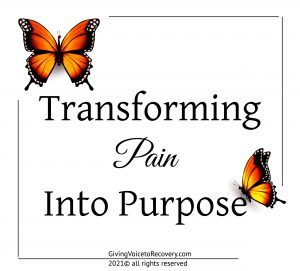 Elizabeth Edwards is a singer songwriter, recording artist and a person in long-term recovery from Substance Use Disorder.
She is a speaker and advocate for recovery causes and currently serves on the National Board of Directors for Faces & Voices of Recovery.