Posts by Elizabeth Edwards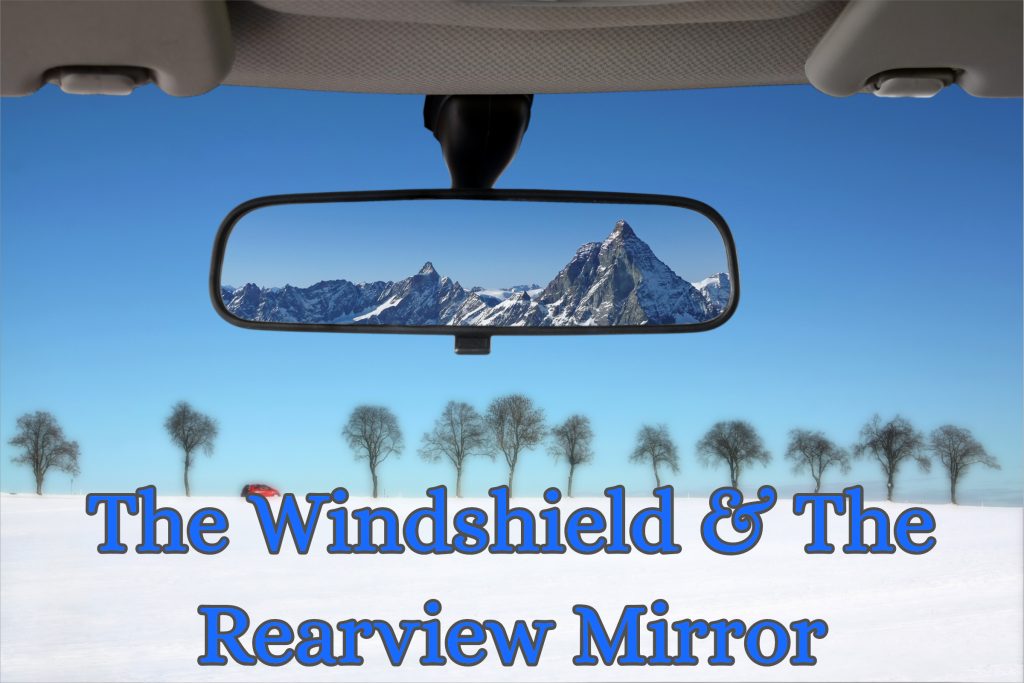 As we start a new year a lot of people will be declaring new year's resolutions. I used to do this and it did not work, now I know why.
A resolution is when we resolve to quit something, something that's not good for us. Addiction easily falls into this category. "Swearing off" is rarely effective because it doesn't deal with the complex underlying issues involved.
However, the main reason resolutions are rarely successful is that just quitting isn't enough. In recovery we make a decision to change. We decide to take a new direction; in fact, the word decide comes from the same root word as disciple – it means to follow, to take a new direction…