Coffee with Kristina Wandzilak – Life | Recovery | Coffee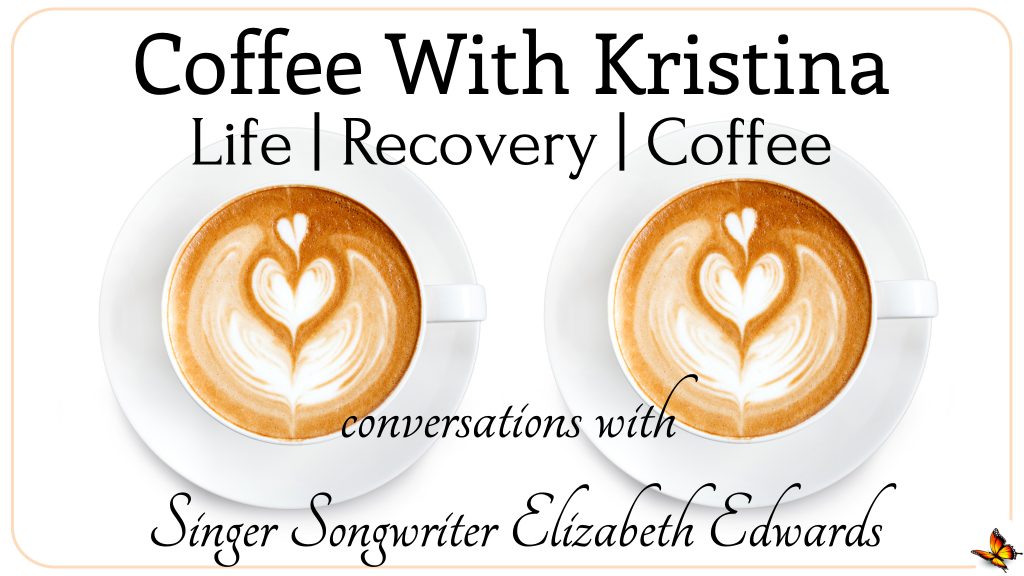 Staying sober during Covid, the gifts and challenges. Reflecting on the tools of early sobriety, relapse prevention and more. Interventionist Kristina Wandzilak and Singer Songwriter Elizabeth Edwards talk addiction, intervention, sobriety, codependency, substance abuse, 12 step programs, hope recovery and healing. This is the first in a new series – Coffee with Kristina.
Join Us!
For more about the work of Interventionist Kristina Wandzilak and her story told through her book The Lost Years, visit the links below:
Website
https://www.fullcirclerecoverycenter….
The Lost Years
Check out other interviews and videos from Giving Voice to Recovery, enjoy!
▻ When Grace Rains – Story Behind the Song OFFICIAL LYRIC VIDEO.
▻ Interview with Jenn Beninger CEO of Genius Unlocked – Develop Your Intuition
▻ Stigma – Transforming Pain into Purpose
👍 Elizabeth's Sites and Social Media
https://www.youtube.com/channel/UCjpg…
http://www.elizabethemusic.com
https://givingvoicetorecovery.com
https://givingvoicetorecovery.captiva…
https://www.facebook.com/GivingVoicet…
https://www.facebook.com/elizabethedw…