Love Without Martinis – Chantal Jauvin Interview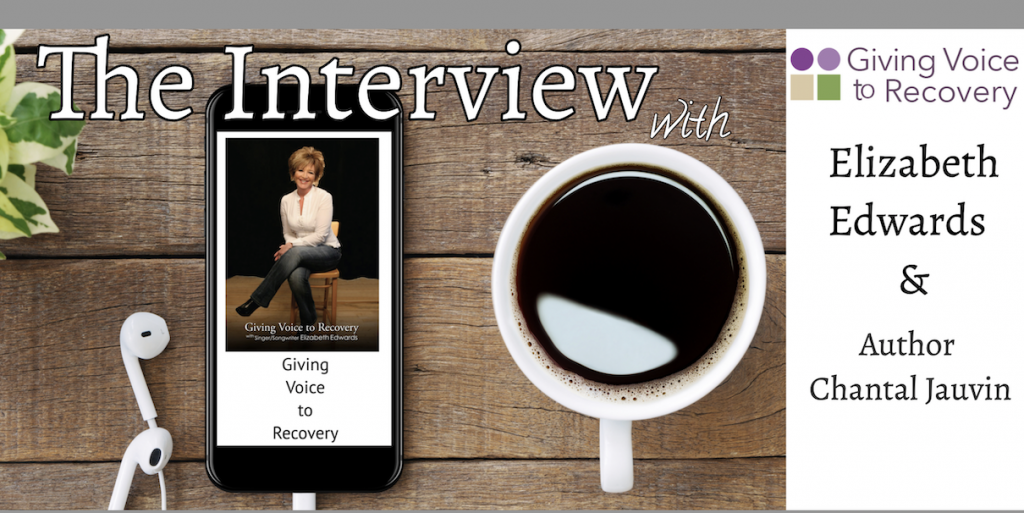 Love Without Martinis – How Couples Build Healthy Relationships in Recovery – Chantal Jauvin Interview
Check out my interview with Chantal Jauvin, Author of a new book titled Love Without Martinis, How Couples Build Healthy Relationships in Recovery, Based on Real Stories.
As a person in long-term recovery, who is also in a long-term marriage to another person in long-term recovery, I absolutely appreciate Love Without Martinis!
When we are as committed to our recovery as we are to our partnerships, there is no shortage of digging deep and continuing to work on ourselves so that we can be successful at both.
Chantal walks us through the six practices outlined in her book. She shares the stories conveyed in her book that I think many will be able to relate to. If you are building or rebuilding an intimate relationship, my hope is that you will feel empowered by this interview and by Chantal's book.
Nothing is more powerful in recovery from substance use disorder than the sharing of our personal stories and this proves true in this important area of life, relationships!
Great Read!
Elizabeth