Recovery and Self Esteem – Tips for sobriety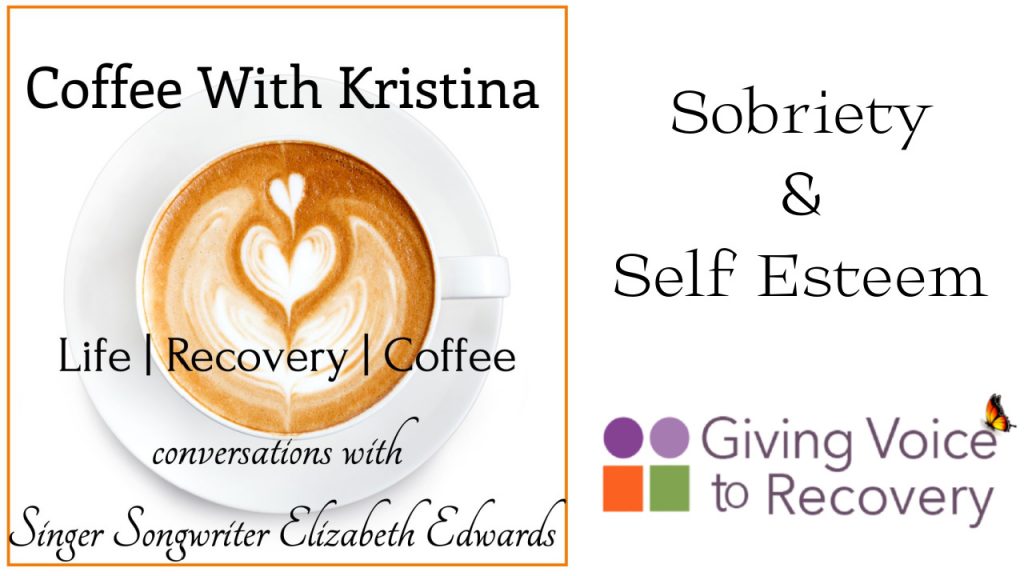 Interventionist Kristina Wandzilak and Singer Songwriter Elizabeth Edwards share their tips on rebuilding self esteem in early recovery and the importance of continuing to build self esteem to sustain long term sobriety.
For more about the work of Interventionist Kristina Wandzilak and her story told through her book The Lost Years, visit the links below:
Website
https://www.fullcirclerecoverycenter….
The Lost Years
https://amzn.to/3FJKZuv
Check out other interviews and videos from Giving Voice to Recovery, enjoy!
▻ When Grace Rains – Story Behind the Song OFFICIAL LYRIC VIDEO.
https://youtu.be/BdQPN1Z_0YU
▻ Interview with Jenn Beninger CEO of Genius Unlocked – Develop Your Intuition
https://youtu.be/Os1P5dhlw9M
▻ Stigma – Transforming Pain into Purpose
https://youtu.be/bLUM7Ks9A1I
👍 Elizabeth's Sites and Social Media
https://www.youtube.com/channel/UCjpg…
http://www.elizabethemusic.com
https://givingvoicetorecovery.com
https://givingvoicetorecovery.captiva…
https://www.facebook.com/GivingVoicet…
https://www.facebook.com/elizabethedw…
https://www.linkedin.com/in/elizabeth…
#Kristina wandzilak #interventionist #the lost years #breaking stigma #codependent
#drug addiction treatment #alcohol addiction treatment #behavioral health awareness #peer support#codependency#Elizabeth Edwards #Singer songwriter#long term recovery#Pia Melody